Instant Cocktail Cubes: Dissolve 1-2 cubes in a splash of water & add alcohol
Artisan Cocktails in Minutes
Shop all
Now Available: Advent Calendars
UPDATE: Advent Calendars are now available for purchase! Click here to order your Advent Calendar today. As always, we offer FREE shipping.
Limited Supplies!
Shop Advent Calendars
"Meliora" is Latin for the pursuit of betterment, and is our motto here at Meliora Forever LLC. It is our philosophy in work, life, and relationships. We can always learn better, do better, and be better.
"Always Better, Forever"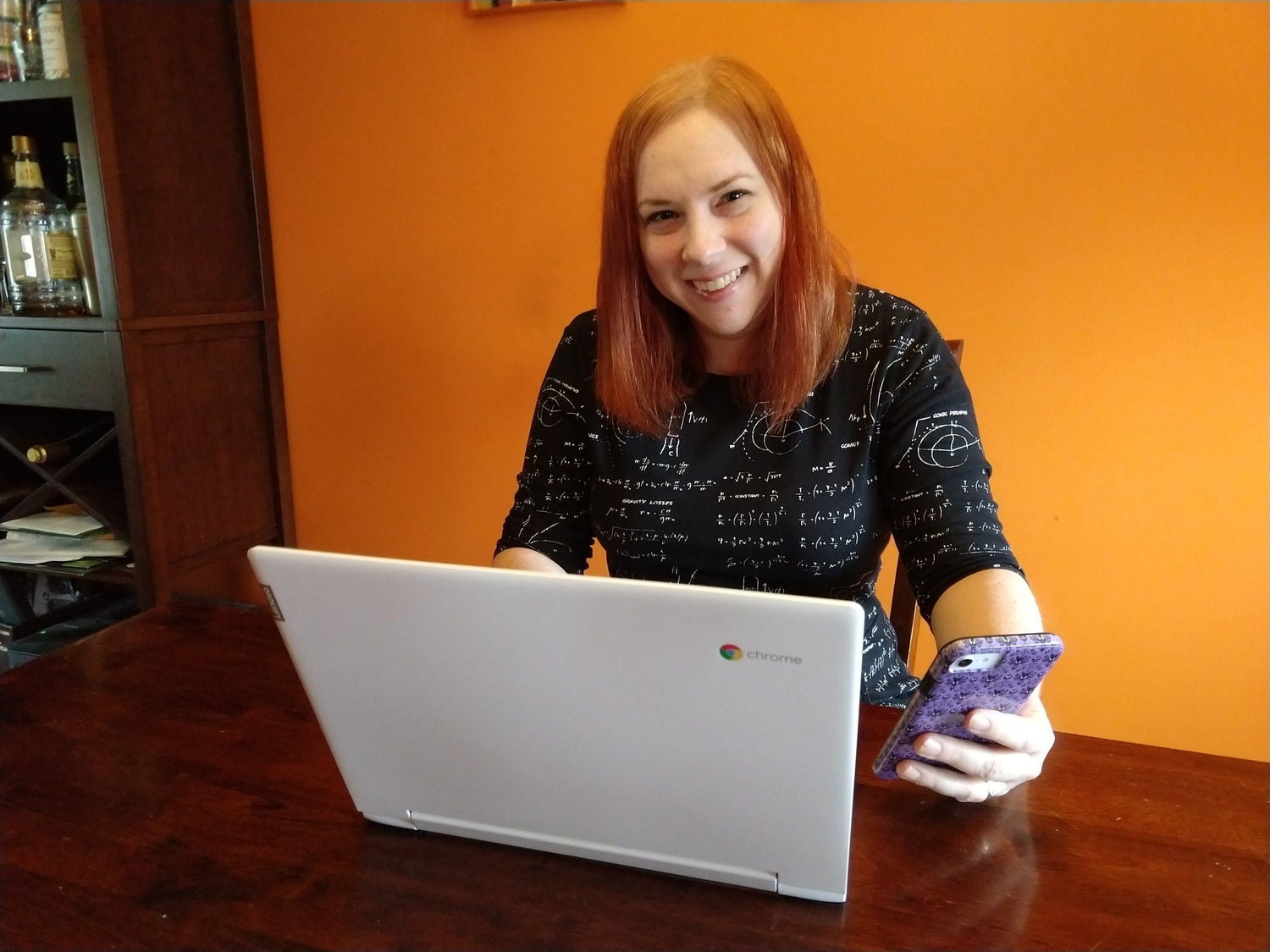 Meet the Maker
Hello! I'm Jessica Stephens and I live in Amherst, New York, just outside of Buffalo. Meliora Forever LLC was created during the COVID pandemic. It started as a hobby & quickly turned into a full time job. My top pritorities in all of my creations are safety, quality, & customer service. Meliora Forever is expanding quickly and I am committed to keeping up with demand while never having to compromise quality.